About
Eddie Ray Arnold is an American singer, songwriter and record producer. In 2020, Eddie signed with Emanant Music Group. He blends a little bit of rock, a little bit of country, a little bit of gospel and a whole lotta love.
"Eddie is my kind of songwriter... One who is comfortable with where his life is and his cleverly crafted songs reflect his positive thoughts about life."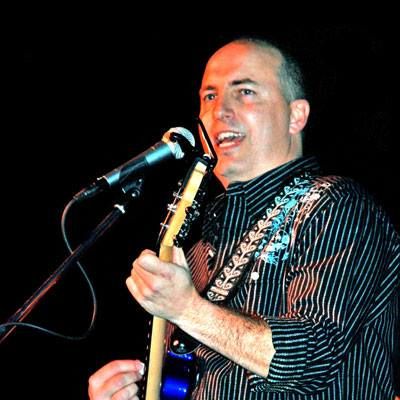 The Early Years...
1980-1999
Originally from Colorado, Eddie grew up playing multiple instruments and singing throughout his years in school. He spent his first year out of high school touring America before joining the US Navy.
After his tour in the US Navy, Eddie married a local Madison County Georgia Peach and kept his music travels to the North Georgia area performing at festivals, music venues and other local events.
Partnering up with another local guitarist they formed an acoustic duo named Colorado and performed at local Athens venues such as Allen's Famous in Normaltown.
"One only needs to read some of his titles... 'Ain't it Wonderful' and 'Slice of Paradise' to see his creativity in portraying real life in his songs. His voice is distinctive and he delivers his own literary gems with a unique style and simplicity."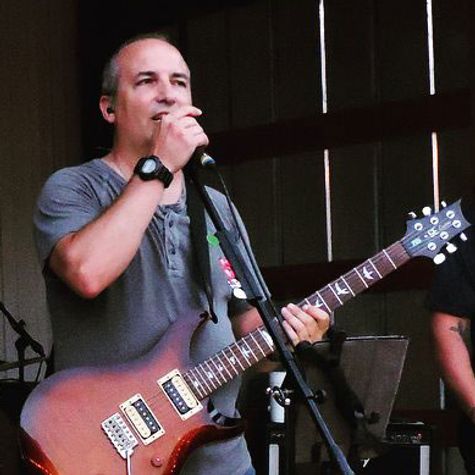 Mixing it up...
2000-2016
In the early 2000s Eddie produced his first full length album featuring 6 of his own original songs including his most requested song Old Faded Pictures. Ain't It Wonderful, the title track, was released to radio and received moderate airplay on stations across the southeast. He became a regular on local TV and radio stations performing many of his songs from the album.
Over the next few years, Eddie took a break from solo projects to lead worship for his church while continuing to perform in a few cover bands around Athens and eventually founded the country/rock duo Wildcat Bridge with guitarist Ken Dover.
Together they released the Wildcat Bridge album Anything Can Happen which featured 9 originals from Eddie and 1 original from Ken. Wildcat Bridge stayed busy playing the North Georgia area and were regularly featured on local radio and TV shows performing their songs. A recording of their version of Amazing Grace was often played on WNGC 106.1 on the Moby In The Morning.
"Hopefully his career will take him to places where his music can be enjoyed by the masses."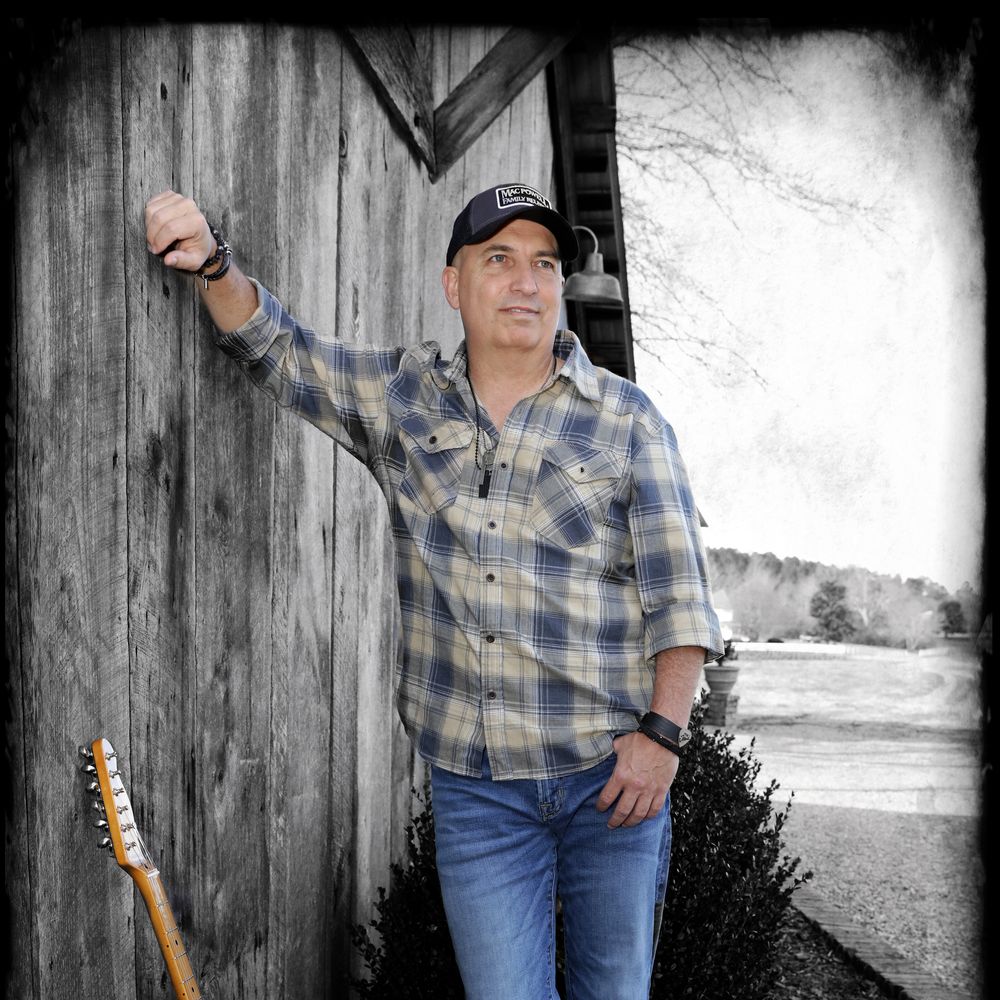 Rockin' Country
2017-Current
In the fall of 2017 Eddie returned to his solo career and spent the next two years playing the Athens area with his band.
Before the shutdown of live music in 2020, Eddie signed with Emanant Music Group out of Nashville/Atlanta.  Eddie is currently performing shows and enjoying his latest string of releases including Beautiful Day (the perfect road trip song), and We Don't Break (a song about withstanding the storms of life). More good things on the horizon. Stay tuned!!